FREEDOM, FILLING, FULLFILLMENT
THE FINAL SOLUTION FOR QUANTITATIVE FILLING
MULTPLY DOSING PLATFORM CREATOR
Freely starting from the customer's needs, we provide the best technology and experience in the field of charging automation.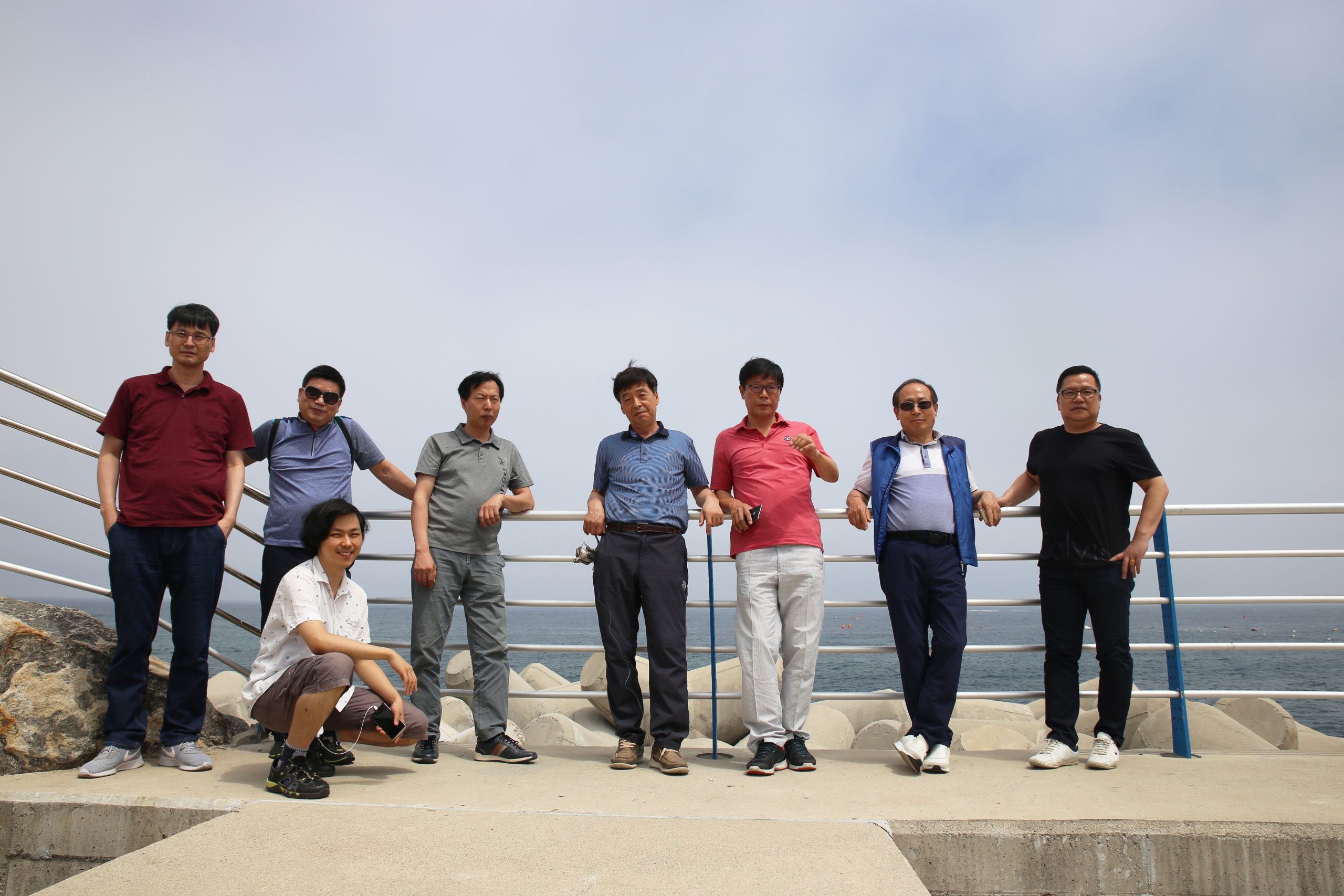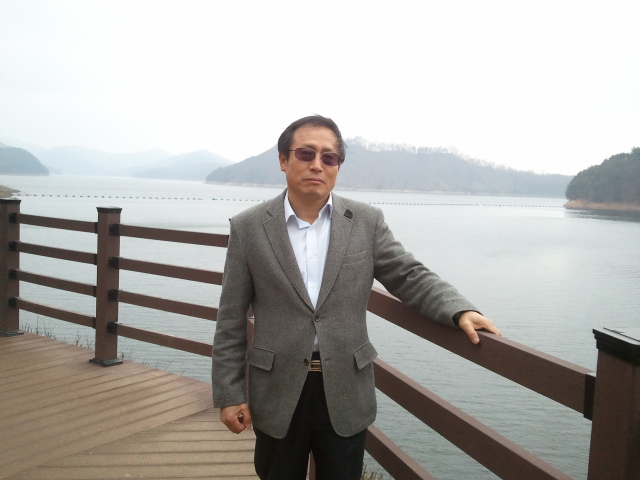 Thanks to the support of our customers, Yoosung Filling System was able to grow into a filling specialized company today.
Our executives and employees are working with the identity of a group of experts who can solve any problem in the field of medicine filling, with the spirit of supporting customers until their problems are resolved.
The vision of Yoosung FS Co., Ltd. is realized through FM.

FREEDOM, FILLING, FULLFILMENT
F1. We start freely from the needs of customers and listen to the needs of our customers.

F2. For filling automation technology, we provides the best technology and experience.

F3. Projects carried out by customer confirmation are completed in accordance with pharmaceutical standards.

MEDICINE FILLING,
MACHINE AUTOMATION,
MULTIPLY DOSING
M1. Provides quality of non-toxic materials suitable for medicine filling

M2. Automated process in which ON/OFF is performed by M2 sensor detection

M3. Provides customer's multiplication business technology with high-speed technology of quantitative dosing
Need fine fast FILLING technology?
Yoosung Filling System Co., Ltd. is doing its best to develop customer-oriented solutions based on 35 years of experience in building pharmaceutical filling lines.
If customers focus on material development, we will provide the best BOTTLING solution.