We, Yoosung Filling System, are a manufacturing company specializing in filling automation systems.
Since quantitative filling is the key of quality in pharmaceuticals,it requires precise standards for quantitative filling, and we have already been verified by supplying them to 500 leading pharmaceutical companies in Korea.
< p> 
In the pharmaceutical filling line, a series of manufacturing processes such as container washing process, sterilization process, quantitative filling process, sealing and capping process are verified and released in the factory. There are procedures to properly install and verify, and experience and know-how in all these processes are the strengths of Yoosung Filling System.
The pharmaceutical manufacturing process requires the most high level quality process, and all processes are recorded. Since it complies with the international standard GMP, the supplier must provide sufficient evidence and documentation, but we are designing and manufacturing in one factory, so we are adequately providing the requirements of pharmaceutical companies.
< p>With a quality management system in accordance with GMP standards, we have achieved a record of exporting filling lines in the same manner to not only domestic pharmaceutical companies, but also leading overseas pharmaceutical companies.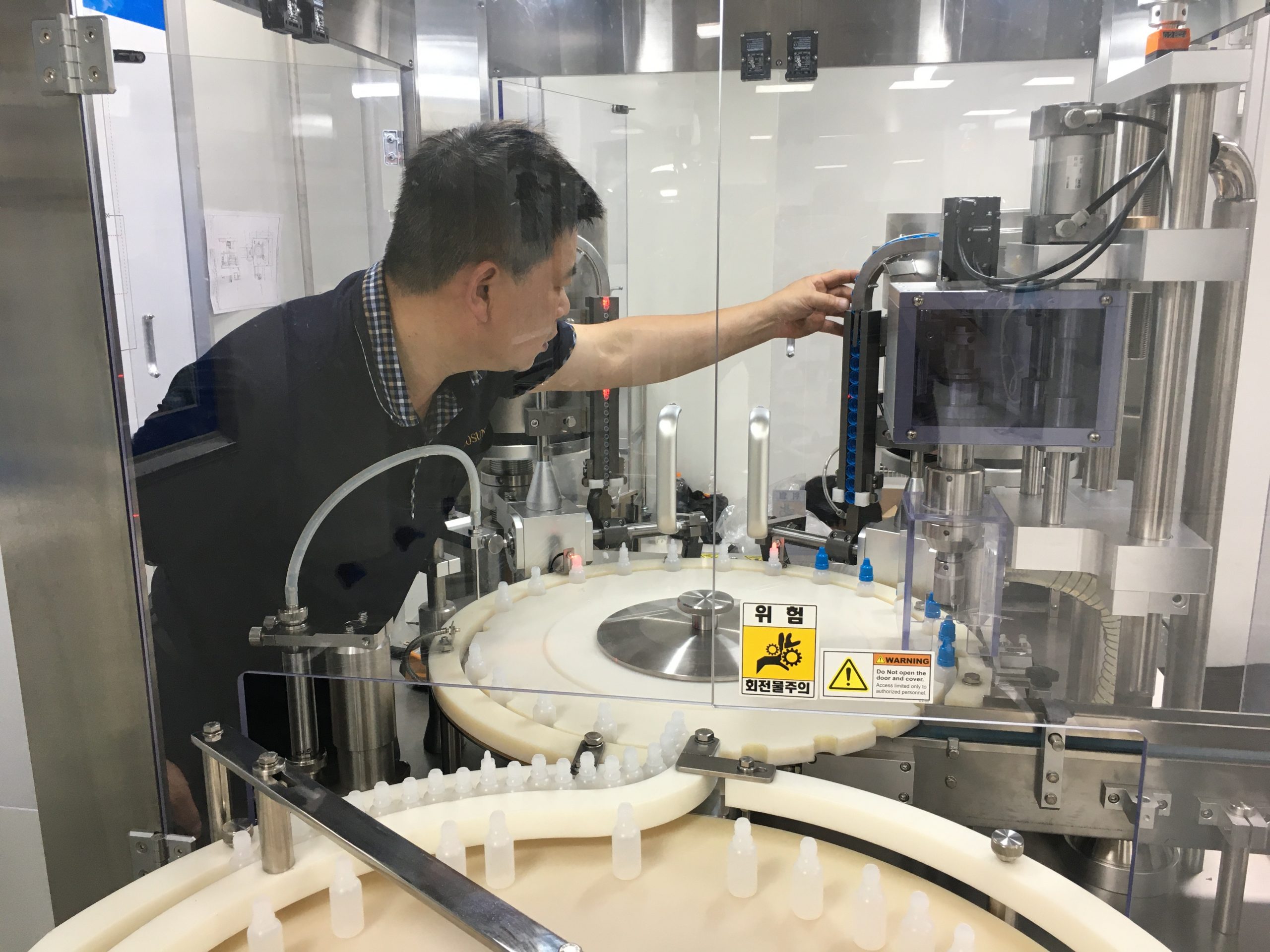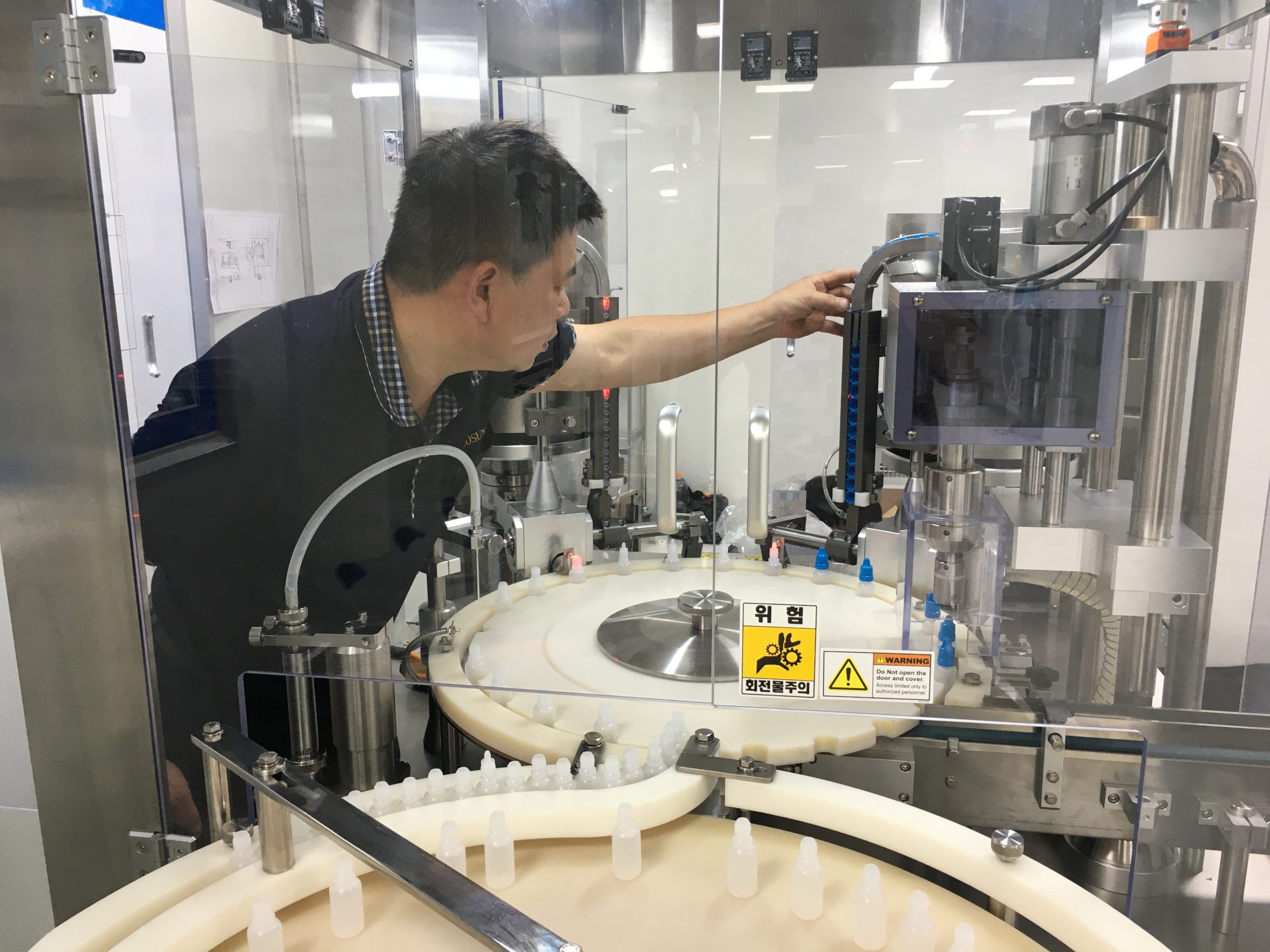 Manufacturing and construction of pharmaceutical filling line
 Injection filling line
 Liquid Vial filling line
 Ointment tube filling line
 Powder filling line
Monobloc Rotary Filling Machine
The process of cleaning, filling, and packing the container in one rotating process
Eye drop filling monoblock
Ointment filling monoblock
Ointment tube-filled monoblock
Food filling line manufacturing and construction
 Gochujang Tube Filling Monoblock
 Wasabi Tube Filling Monoblock
Manufacture and construction of cosmetic filling line
Multiply Automation Platform Creator
The definitive solution for quantitative filling
Your company should focus on material development. We will provide 35 years of know-how of quantitative charging line.